I have a giveaway for y'all! This is because I received two followers in a night. That just makes me twice as happy. It's like when your a kid and you get double the money you expected from the ''Tooth Fairy'' for your tooth. :)
The Purple Laugh
About the Purple Laugh:
I opened ThePurpleLaugh after I realized that I loved creating, but could only give away so much as gifts. As I'm not a fan of clutter, I realized I needed some way to send my creations out into the world :)

I whole-heartedly enjoy making things, whether they be just for decoration, or have practical purposes as well. Theres just something about being able to make an item "just so" that's magical! For that reason, please let me know how you want YOUR item made! If you see something you like and want it as-is, that's perfectly fine-- but if you want to be more involved in the creating process, I welcome your creative ideas!



*Please note, all items are shipped with an abundance of love and good karma*
~ The Purple Laugh owner, Lacey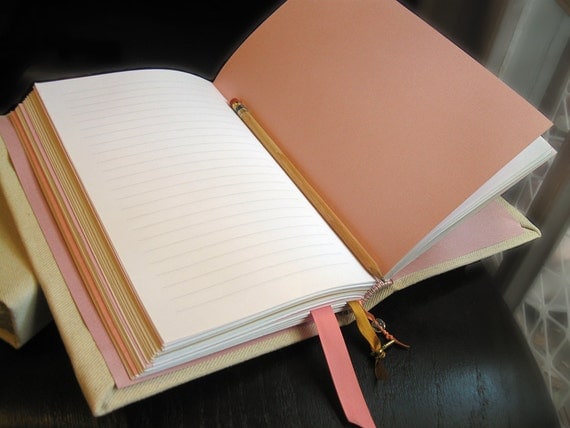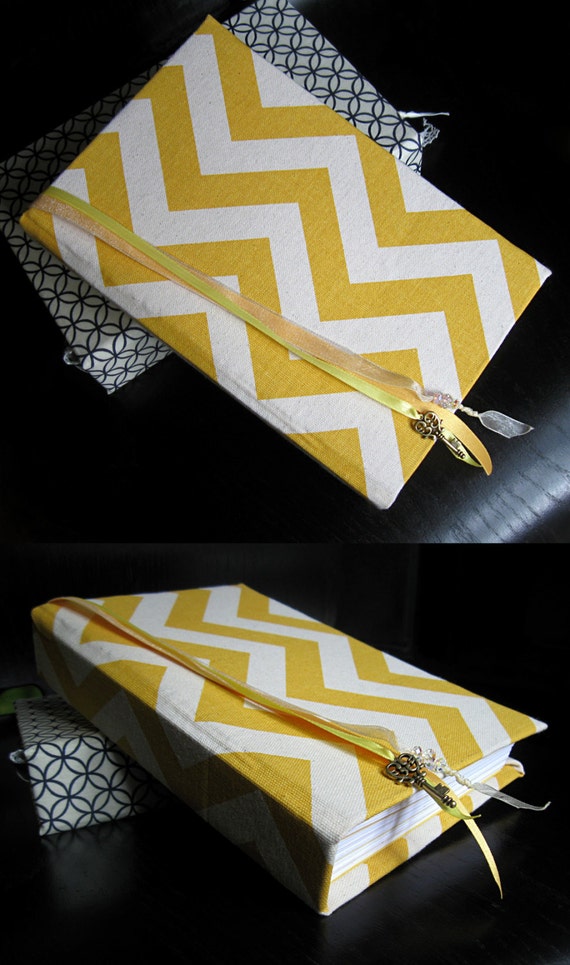 For this giveaway the winner will get to choose whatever journal they would like! I know I'm very jealous of whoever wins this!! ;D
Rules:
It can only be shipped to people within the U.S.
Since I'm celebrating getting two followers in the same night, you must be a follower to enter.
You also must like The Purple Laugh's facebook page and share a post from their wall. I'm sorry if you don't have a facebook, but this was requested.
a Rafflecopter giveaway
That's it! If you don't have a facebook page and want to enter, I would suggest asking a parent if you could use their's. :)